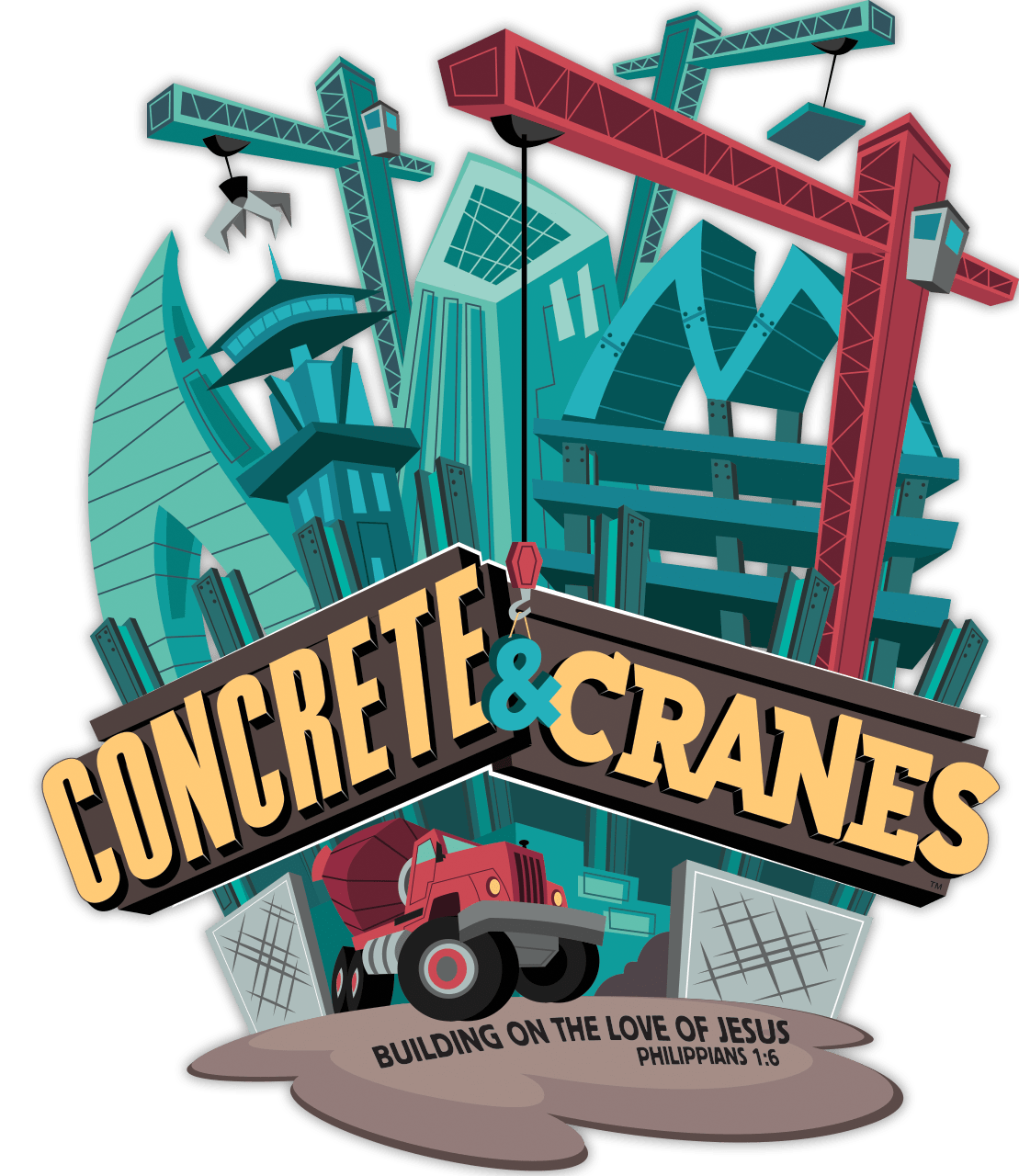 Online registration is open! Vacation Bible School 2021
9:00-12:00, June 7-11th.
4277 N. Wagon Wheel Dr, Enoch, UT 84721
This year's theme is "Concrete & Cranes": "Put on your hard hat, cinch up your toolbelt for a groundbreaking VBS. As we will explore a world of concrete and cranes, rivets and rebar, bulldozers and backhoes we will discover that skyscrapers aren't the only thing that needs a rock solid foundation. We will uncover a faith built on Jesus, a faith that will last this summer's VBS"